DEPUTY INVOLVED SHOOTING HIGHWAY 20 IN BRUCE
Posted on May 1, 2019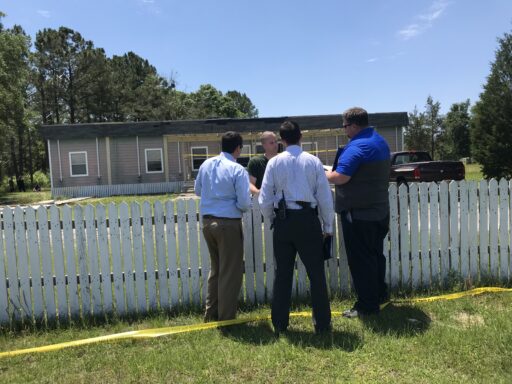 May 1, 2019
BRUCE, Fla— Walton County Sheriff's Office is on the scene of a deputy-involved shooting off Highway 20 East in Bruce following a call of a physical disturbance.
At this time the suspect has been confirmed deceased.
Sheriff Michael Adkinson has requested the Florida Department of Law Enforcement respond and assist in the investigation. The State Attorney's Office from the First Judicial Circuit is also on scene.
The Sheriff will be taking questions from the press at the new Freeport Substation at 2:30 pm CST. More information will be released when it becomes available.